PATTERN-SAMPLE-SIZE
Custom apparel control process system PSS
All jobs begin with patterns which we named the pattern-sample-size PSS system.
Based on EUR mannequins and local market data, our professional pattern designer who has 15 years of experience will make all patterns for sports garments.
He will try and adjust different sizes of garments to complete the final size charts.
But this was only the beginning, all patterns will be revised again based on customer feedback, such as length of sleeves, collar sizes and so on.
We started our garments business in 2010, most patterns have been revised 3-10 times. Of course, all the things we were doing just for customers can get satisfied garments.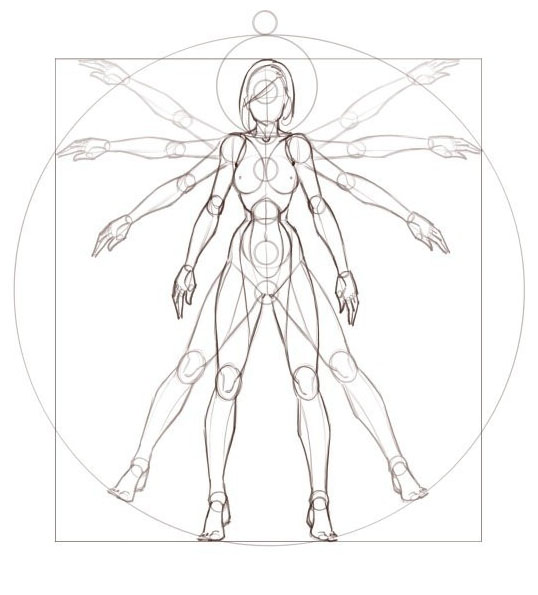 PATTERN SERVICES
Pattern making, grading, digitising
We offer full computer pattern services for PDF Pattern Resellers and Clothing Designers & Manufacturers. After many years of accumulation and innovation, we have a comprehensive pattern system.
If you want to design apparel artwork by yourself, please try to download the template pattern. Of course, please feel free to send your artwork, then we will deal with production and let you get the final products. Please check the patterns below in AI files.
TEMPLATE
All templates are for the
convenience
 of customers to make their own designs and make production become easier.